Awards
We are proud to share with you on this page some of the awards that the industry's largest experts have decided to give to our company.
5 Star Wines 2023
Berliner Wine Trophy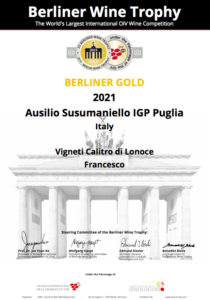 Mundus Vini 2023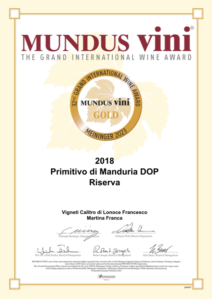 Vinoway Wine Selection 2023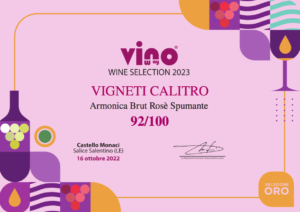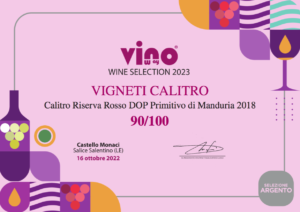 VINITALY -5Star Wines the Book 2023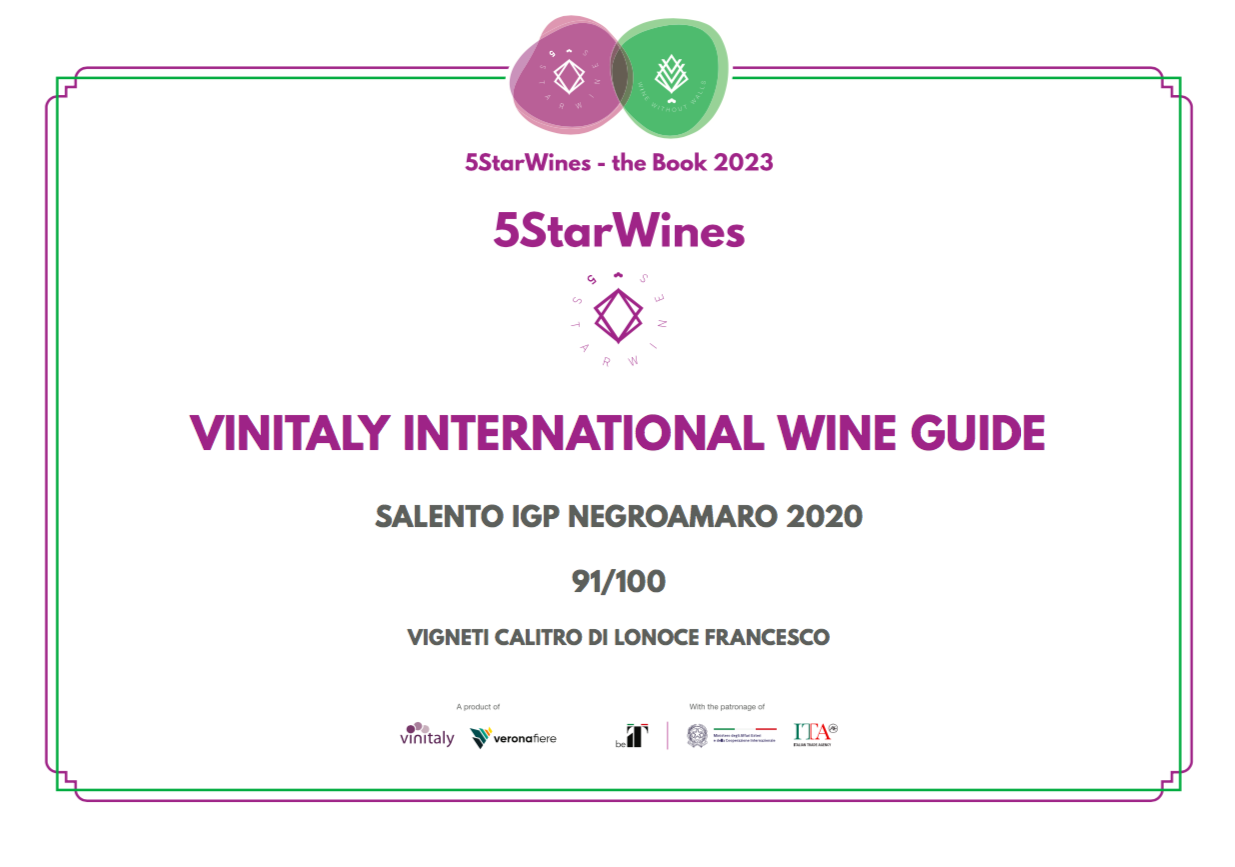 Gold Medal - Mundus Vini 2021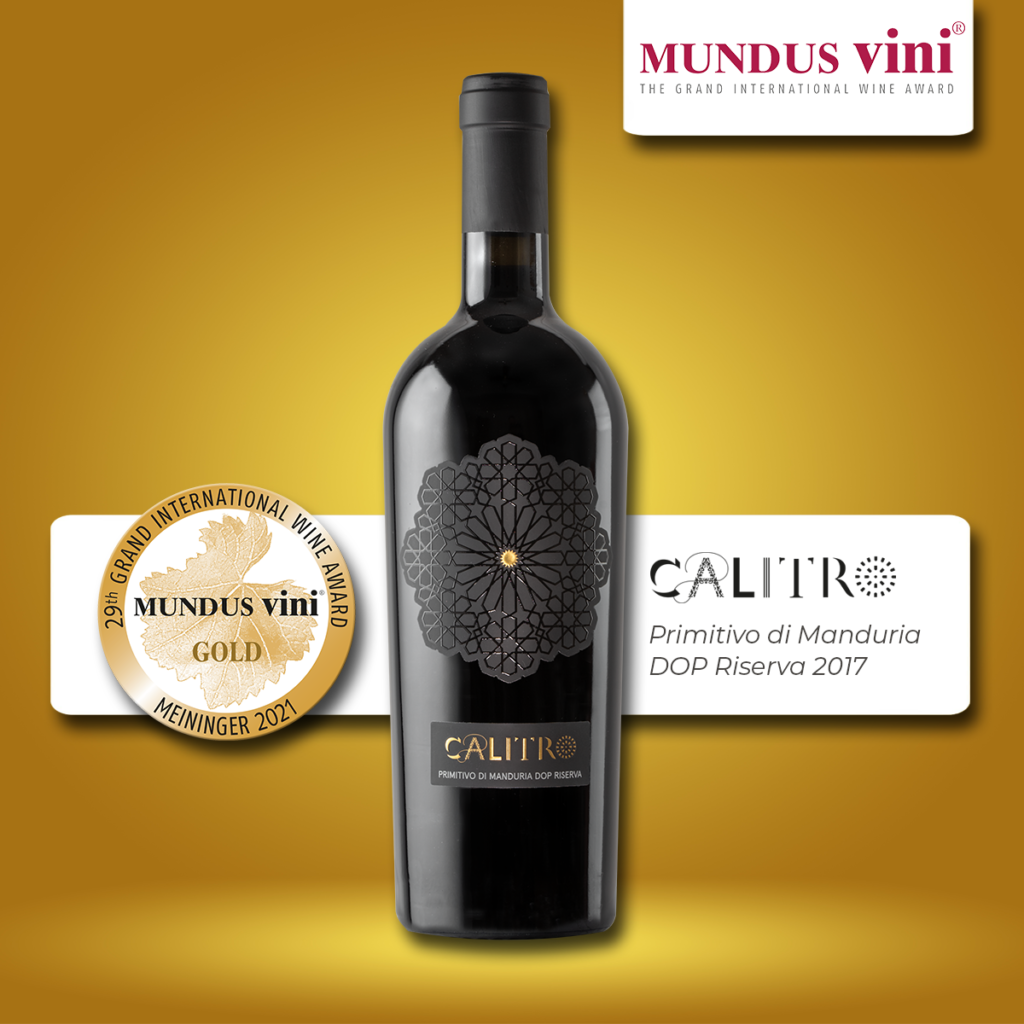 Vinitaly - Five Stars Wine the Book 2022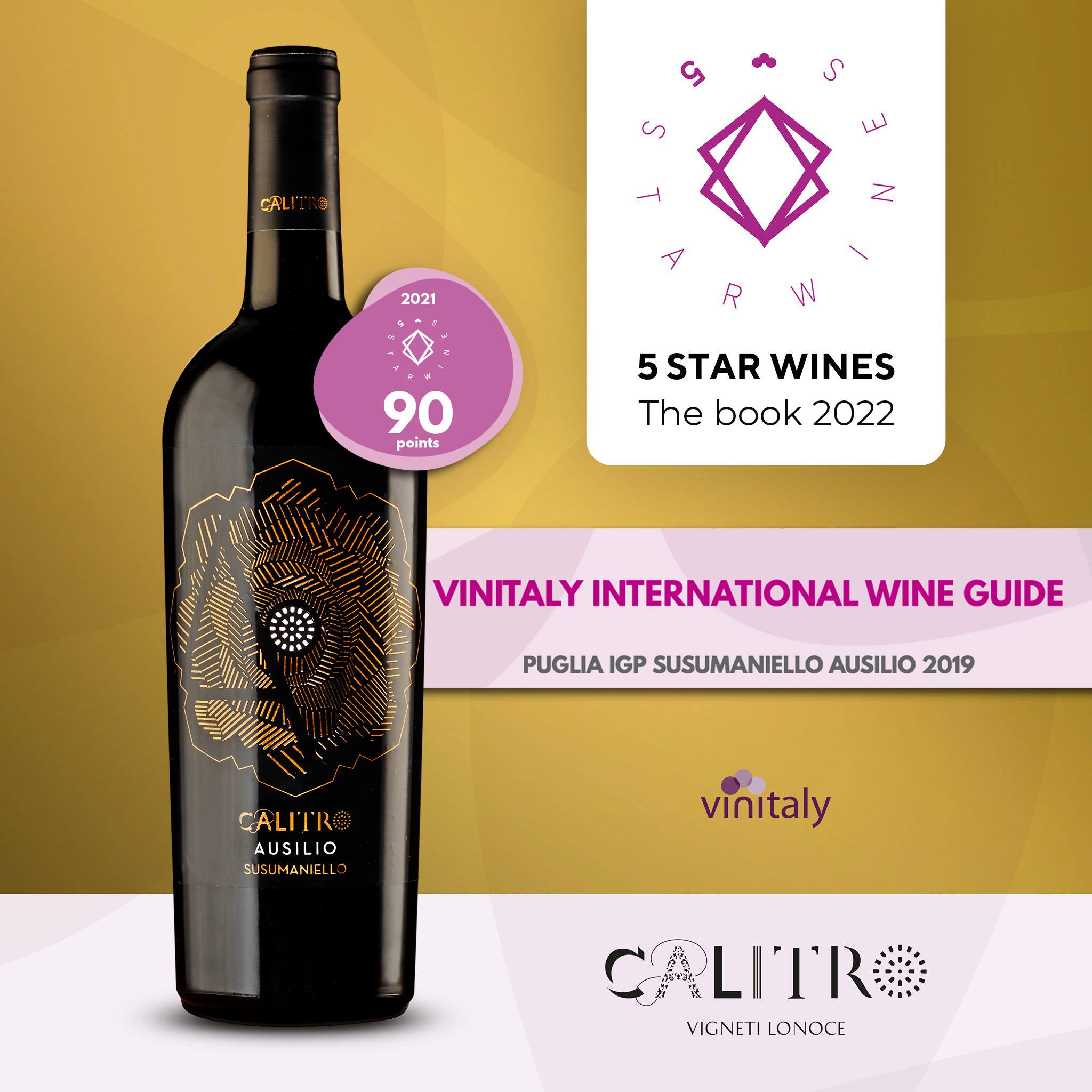 Decanter World Wine Awards 2021
International Wine Challenge

Asia Wine Trophy 2020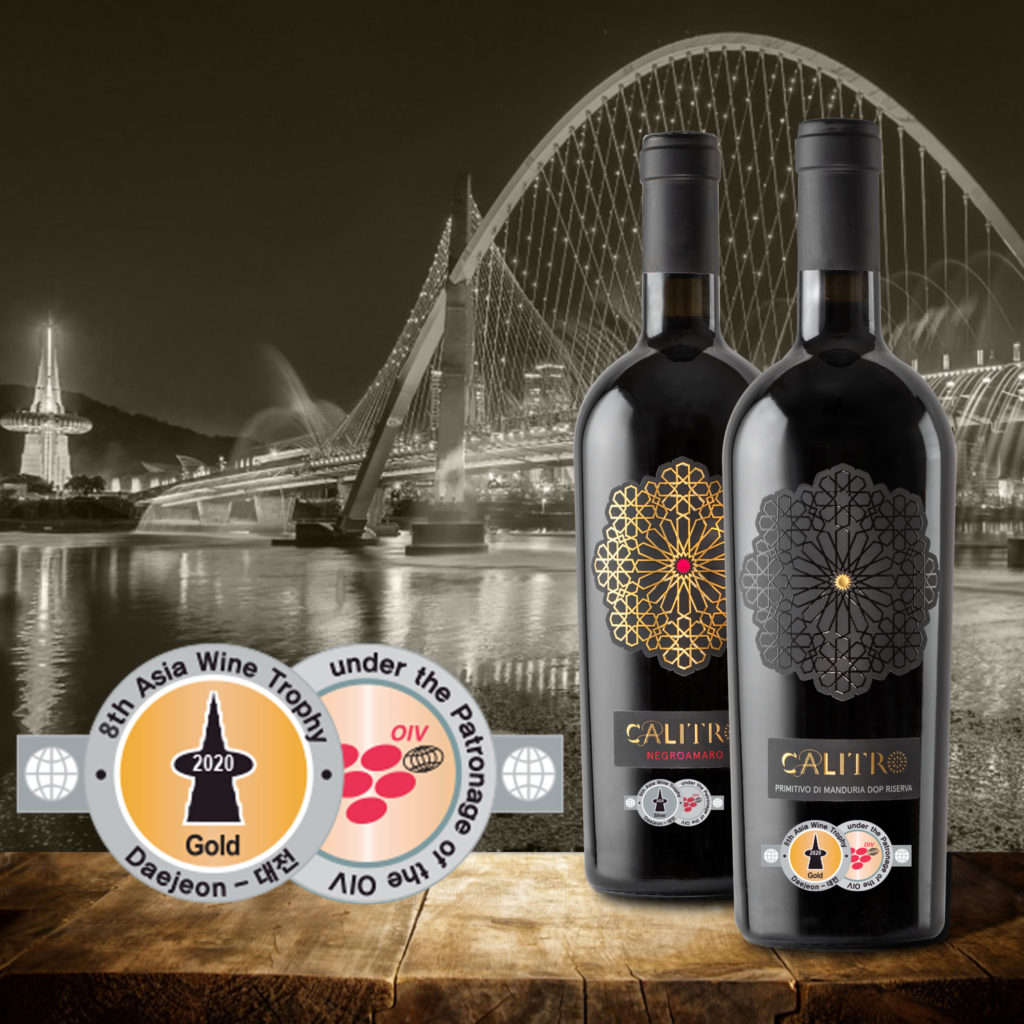 Berliner Wine Trophy 2020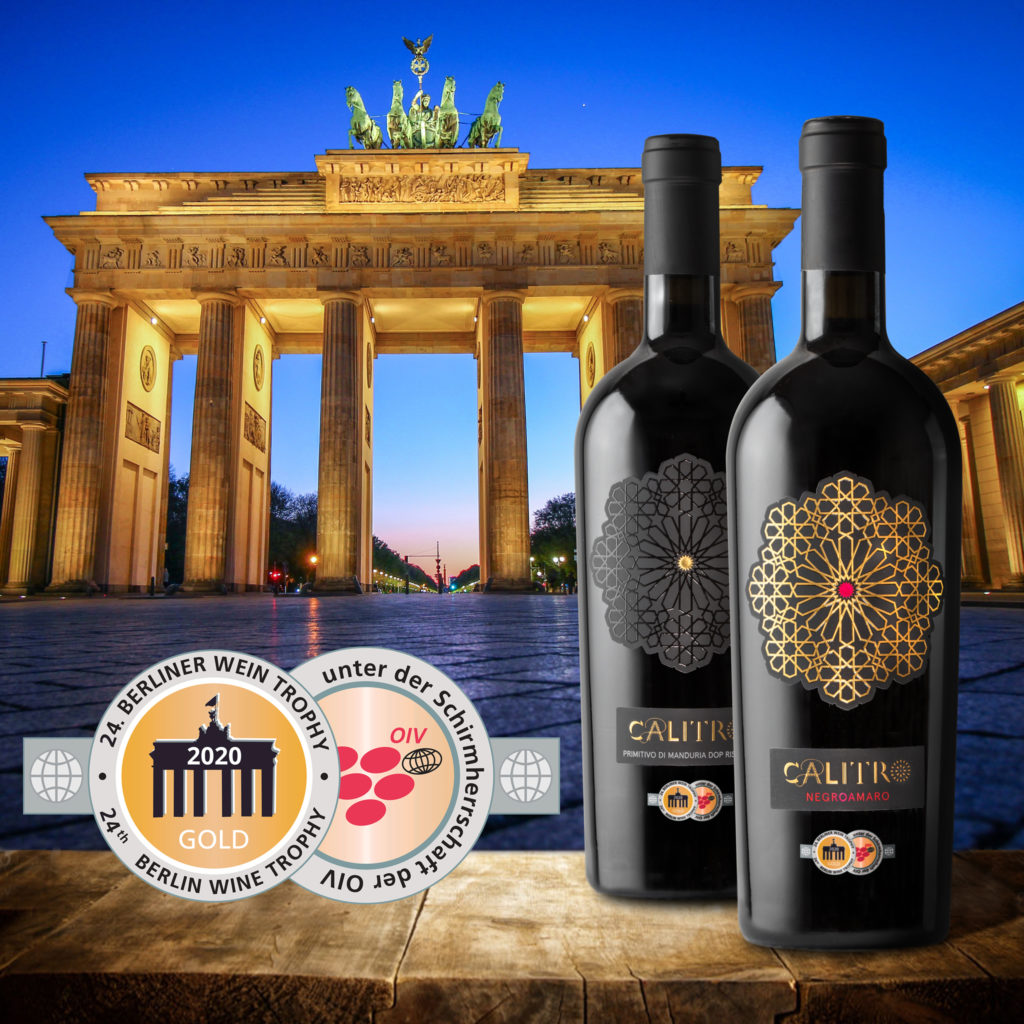 5 Star Wines 2021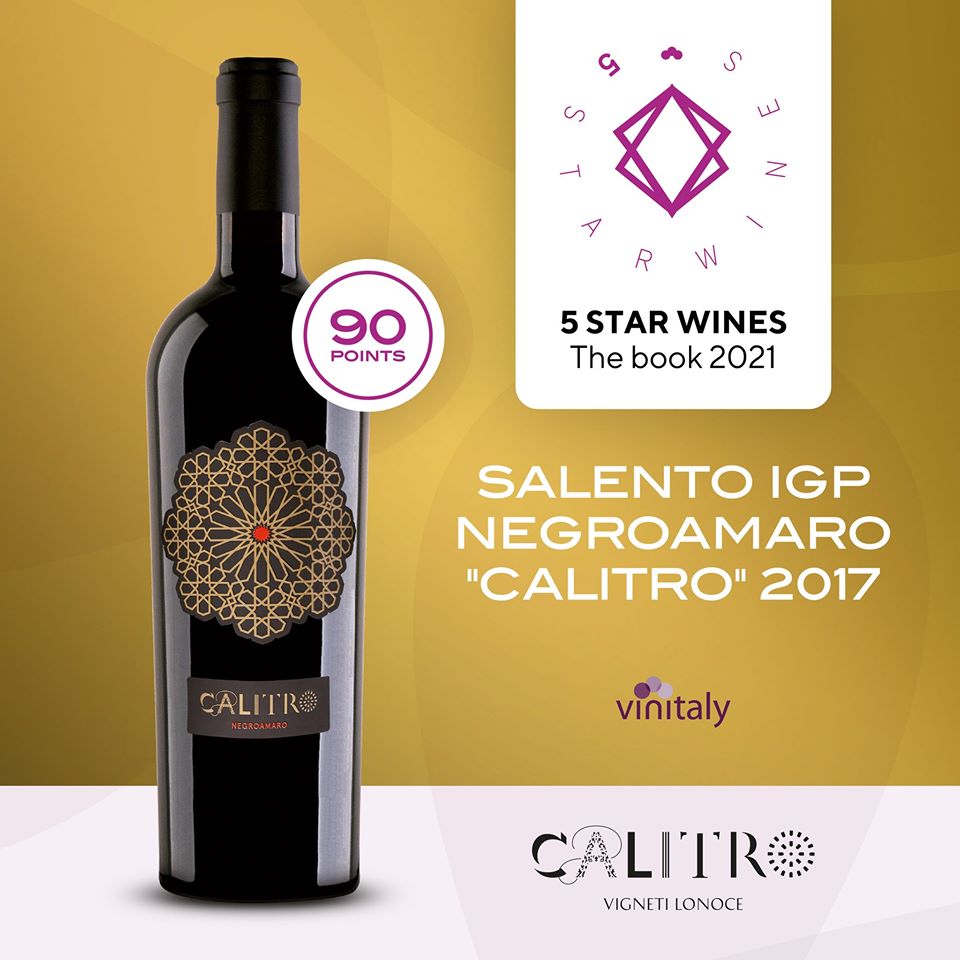 Exhibition of South Italian Wines and olive oils 2017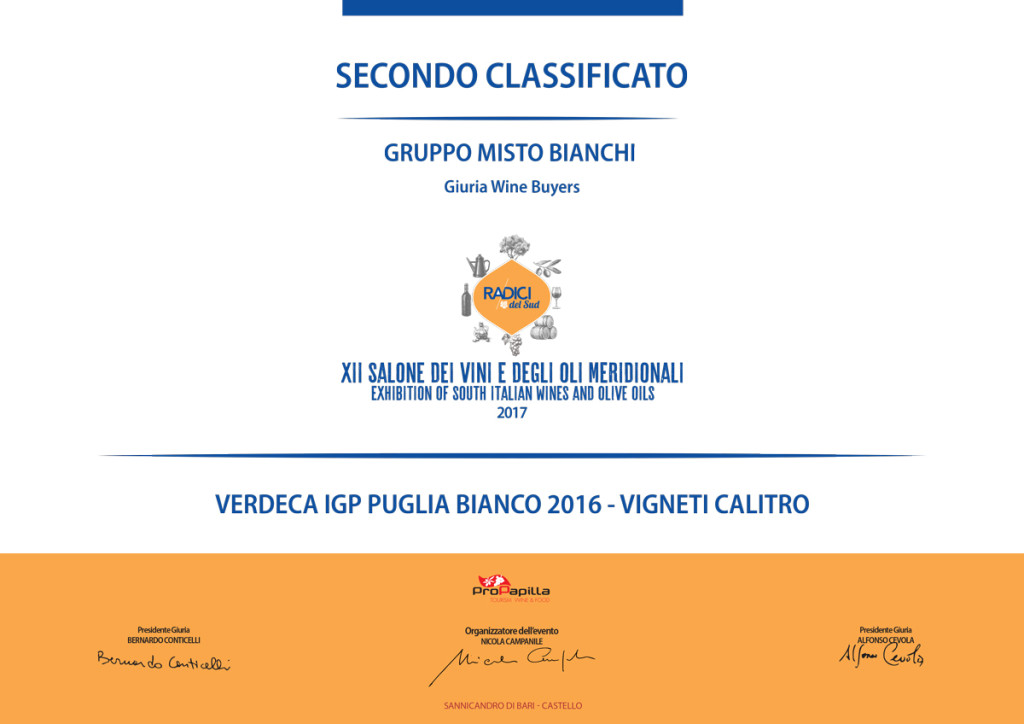 Rotas: 2017 SAN FRANCISCO INTERNATIONAL WINE COMPETITION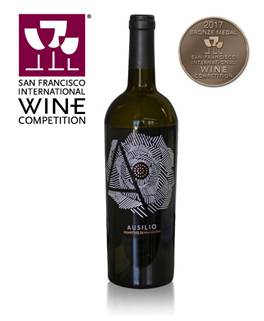 Award Wine Buyers
MERANO WINE AWARD 2017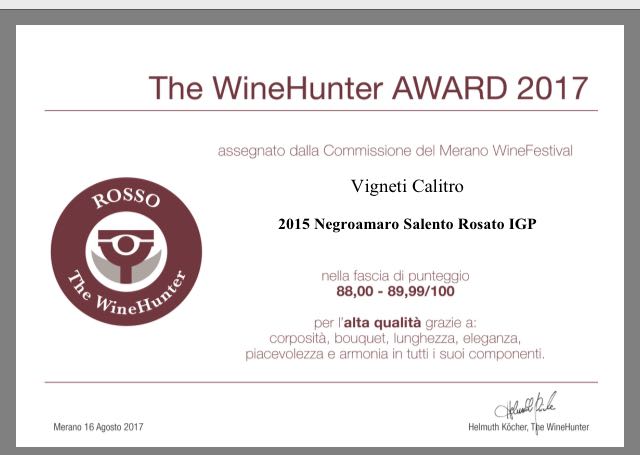 MERANO WINE AWARD 2016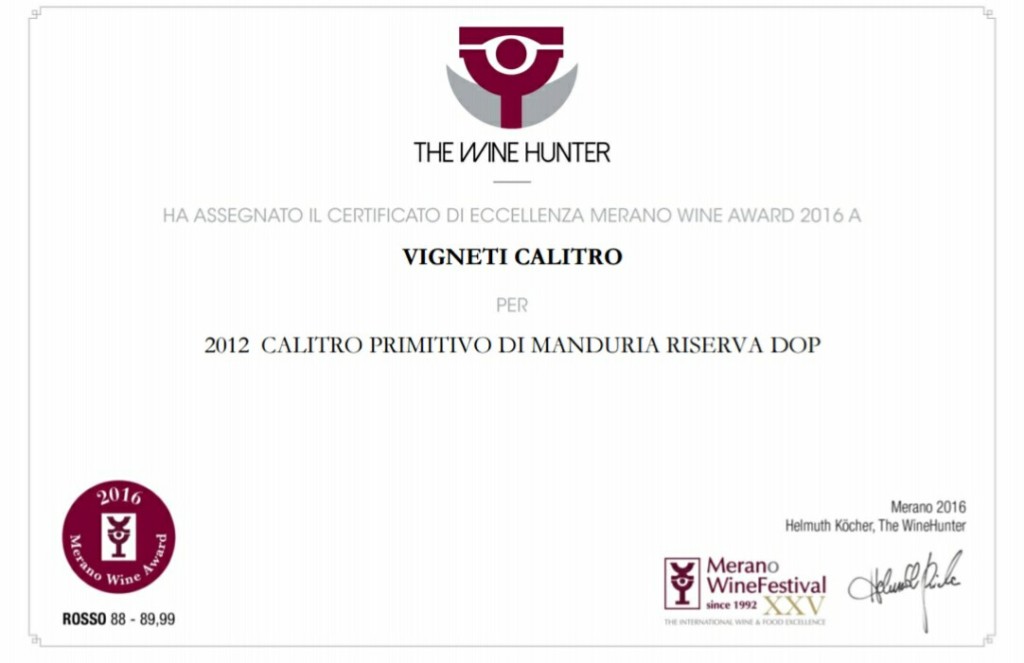 Un'altra conferma dell'eccellenza per il nostro Primitivo di Manduria Riserva.
Il Merano Wine Award viene attribuito ai vini che raggiungono un punteggio minimo di 88/100 punti quale riconoscimento di alta qualità certificata in modo indipendente.
Il marchio di eccellenza Merano Wine Award garantisce a buyers e consumatore finale la qualità superiore di un prodotto.
---
RADICI DEL SUD 2016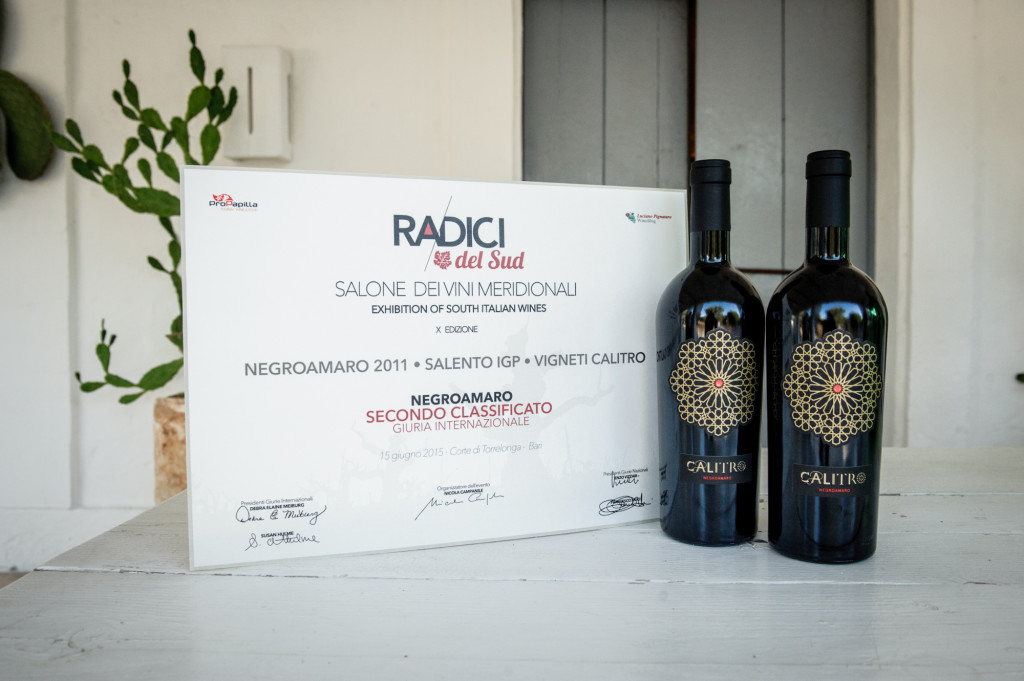 Importante riconoscimento per il nostro Negroamaro ottenuto alla manifestazione dedicata ai produttori di vino autoctono meridionale.
---
GRAN MEDAGLIA D'ORO VINITALY 2015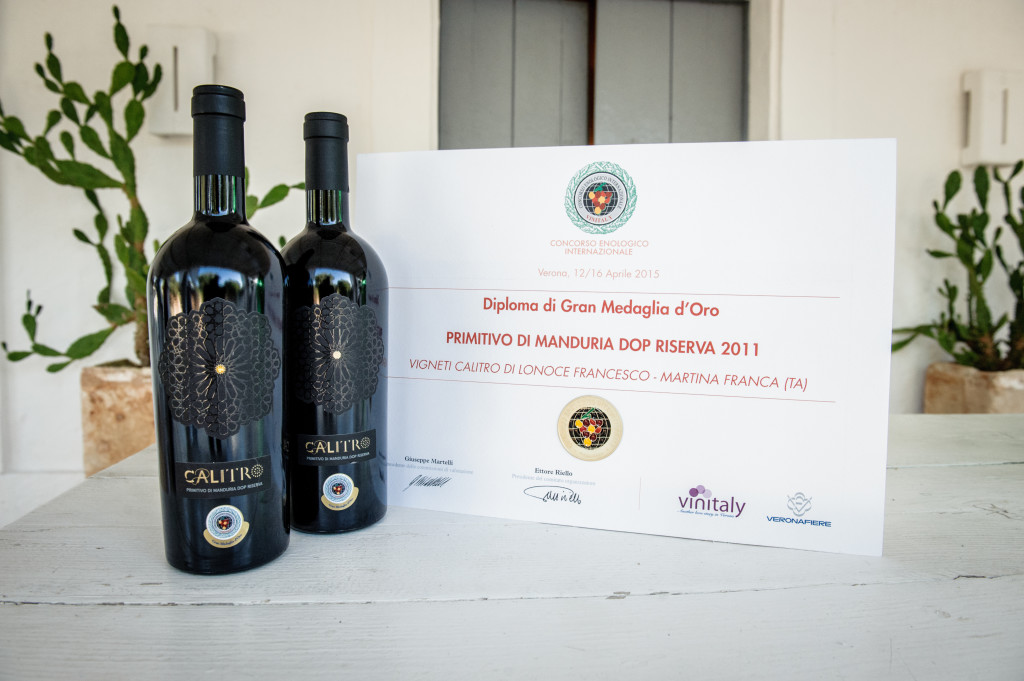 E' stato un grande onore quello di aver ricevuto un premio così importante e prestigioso.
Riteniamo questo traguardo un punto di partenza e non un punto di arrivo. Il nostro obiettivo è quello di portare sempre più in alto il nome della nostra terra grazie alla qualità dei nostri prodotti.